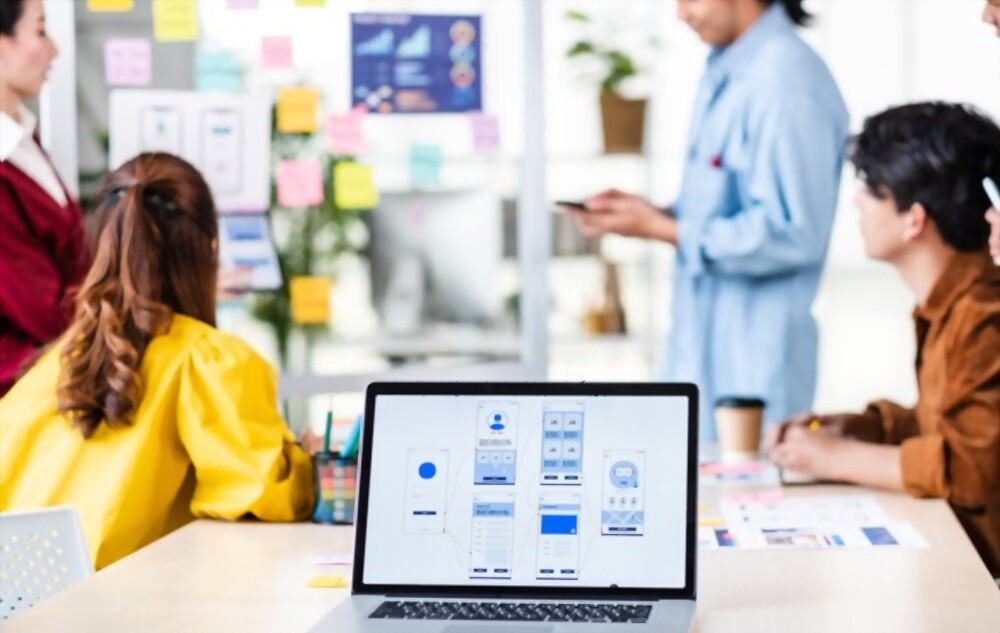 We Create Working Prototypes
Our development team knows all the processes that are involved in developing an application that works just the way you want. We have a team of skilled developers who'll develop an app that meets all your expectations.
It's simple! All you have to do is give us the idea behind your application, your business goals, aspirations, and target market, and we'll handle the rest. We will create an application that gives your users the best user experience.