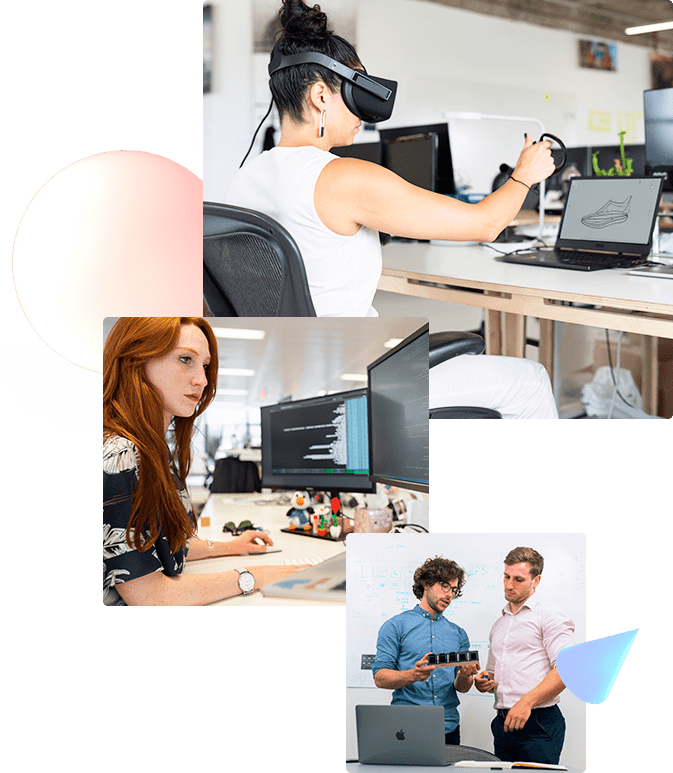 // Why Us
Support and Maintenance
Application support and maintenance can be tough even in the best companies. As businesses grow, applications need professional support and maintenance to keep up with the growing demands.
Outsourcing application support and maintenance services allow businesses to set aside resources where they're needed most, the vital business functions.
At Bala Group Technologies, we support businesses with application support and maintenance services at different levels.
We are a technology company that's always updated with the latest trends in technologies and operating procedures and we apply our ability across different fields in enterprise applications, system databases, system software, application development, etc.