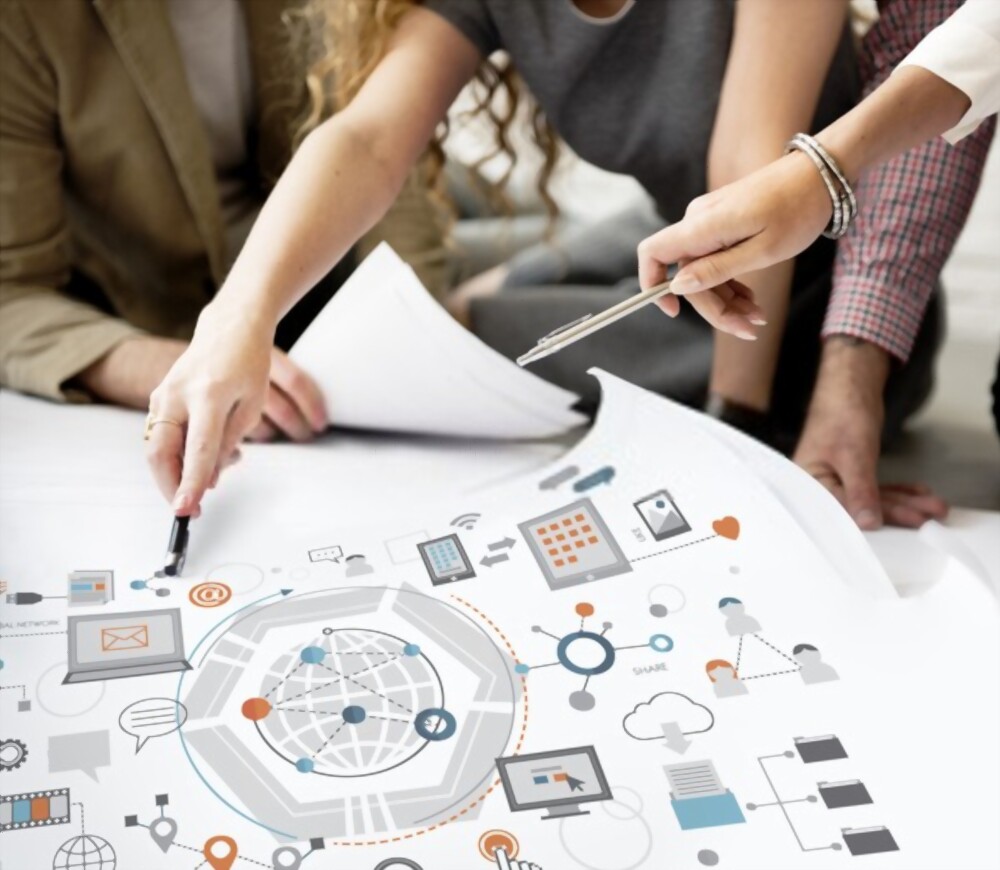 What is Information Architecture (IA)?
Information architecture is what determines whether your app will be a hit or a miss, how? Because it determines how content will be arranged in your mobile app and this includes videos, texts, images, audio, etc. Fact is, if the content in your app is complicated, making it hard for users to find what they're looking for, then your app will fail.
We are the information architecture specialists and we will arrange the content in your app to make it easy to find and more appealing to your target audience.