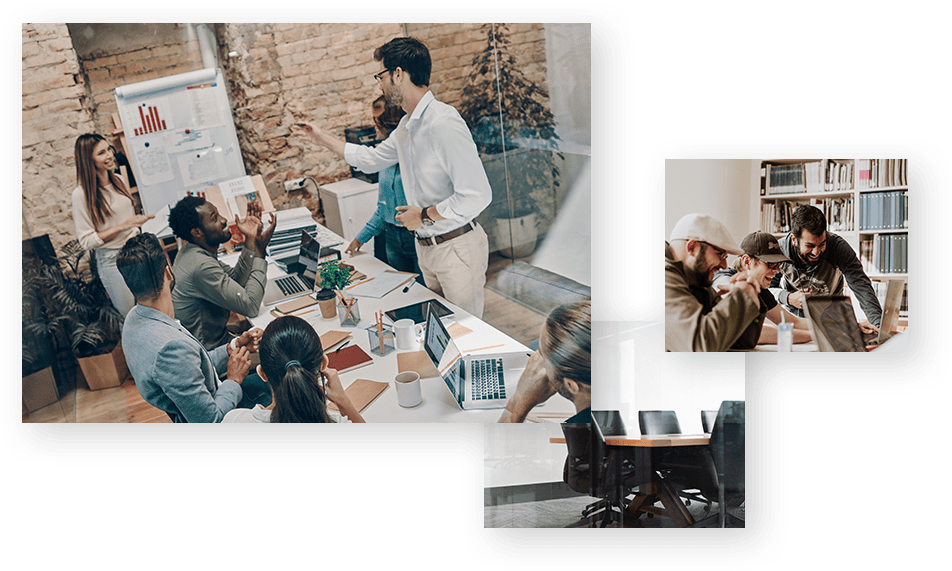 Our custom content writers can write
The best technology company will migrate and upgrade your database and servers including:
The migration of the database or server should occur with zero or the least downtime. Our migration service supports all migration scenarios including MongoDB, MySQL, SQL Server, Oracle, and PostgreSQL. This ensures that we support your migration whether you're moving your database to another cloud service or on-premises database.