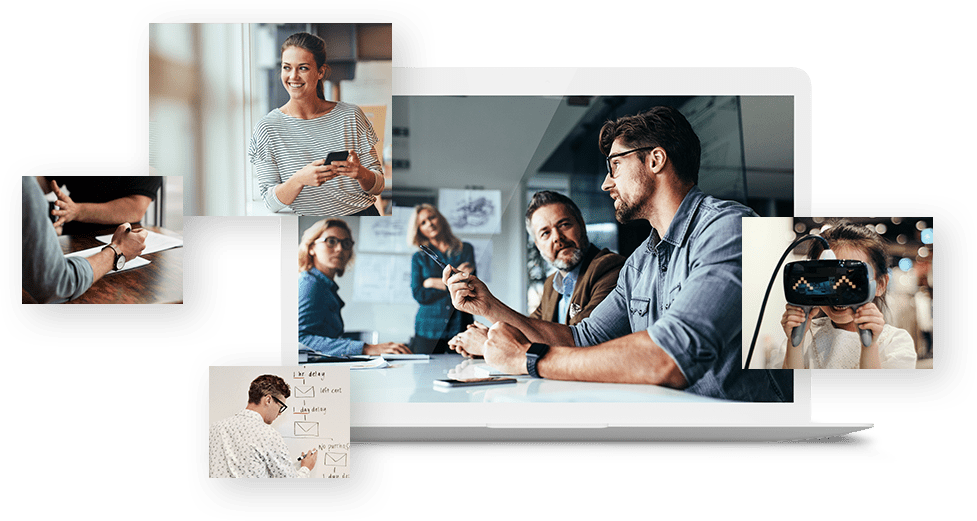 // ERP Software Development
What Is ERP?
An Enterprise Resource Planning Software (ERP) is software used by business entities to keep their business activities in order such as procurement, accounting, project management, risk management, compliance, and supply chain operations. As you can see, these are important operations that support the well-being of a company.
There are no shortcuts when it comes to hiring the right ERP software development team. You need a team that appreciates the importance of easy management of a business entity. At Bala Group Technologies, we have a team of highly skilled ERP software developers to roll out management, tracking, and booking systems that bring all your operations into one, easy to use platform.