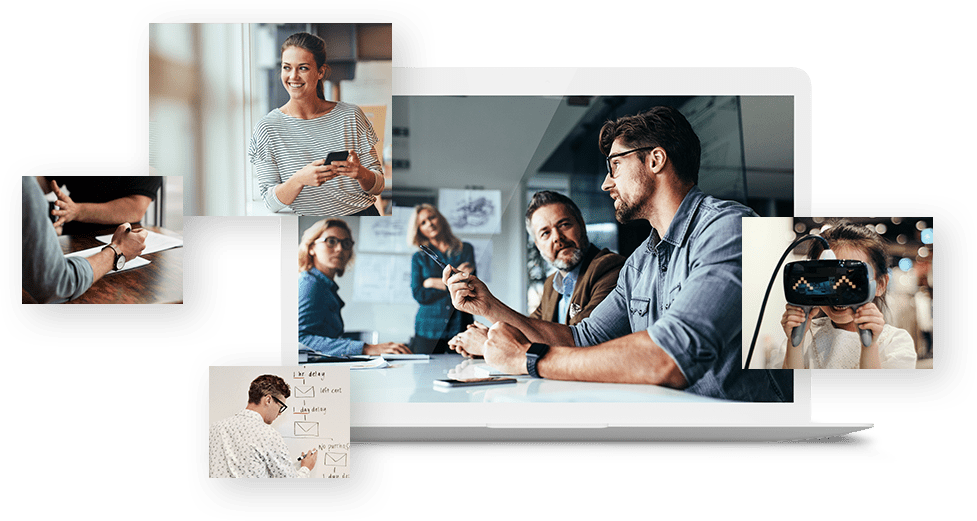 The Leaders in API Development and Integration
Are you looking for the leading professionals in API development and integration solutions? Our API development and integration experts specialize in creating APIs that are well-documented, easy to use, and highly reliable.
Application Programming Interface (API) is constantly changing how companies use data, creating new strategies for products and creating new business models.
A properly set up API allows for easy integrations and customizations of products, creating an avenue for developers to enhance their services in a better way.
We've identified this trend and for the last 9 years, our developers have honed their skills in this area to become the leaders in API development and integration.